Locally Owned & Operated Family Business – Serving the Community Since 1998
Plumbing, Heating, Cooling and Electric Experts!!
W.C. Robinson & Son Limited, is a local, family run business and is located in South Mountain, Ontario. We specialize in plumbing, heating (natural gas, propane, fireplaces) & air conditioning.
We are a licensed Electrical Contractor with the Electrical Safety Authority of Ontario and are proud to be a member of the ACP Contractor (Authorized Contractor Program) with the Electrical Safety Authority and we are certified by TSSA technical standards.
We take pride in our work and service what we sell. We are committed to providing excellent customer service.
We are a small local business which has been operating in this area for over 15 years. We are proud to be an active Community Sponsor and support local shopping in our area.
Whether it's a repair, new construction or a renovation, call or email us today for your plumbing, heating or electrical needs.
We look forward to working with you!
Quotations are provided free of charge.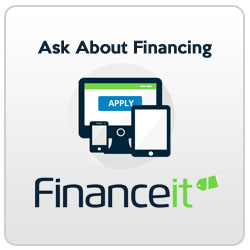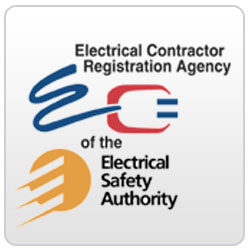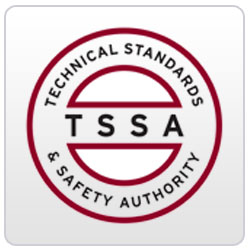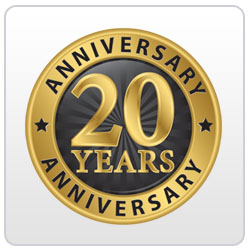 Plumbing, Heating and Cooling Experts Proudly Serving the Community Since 1998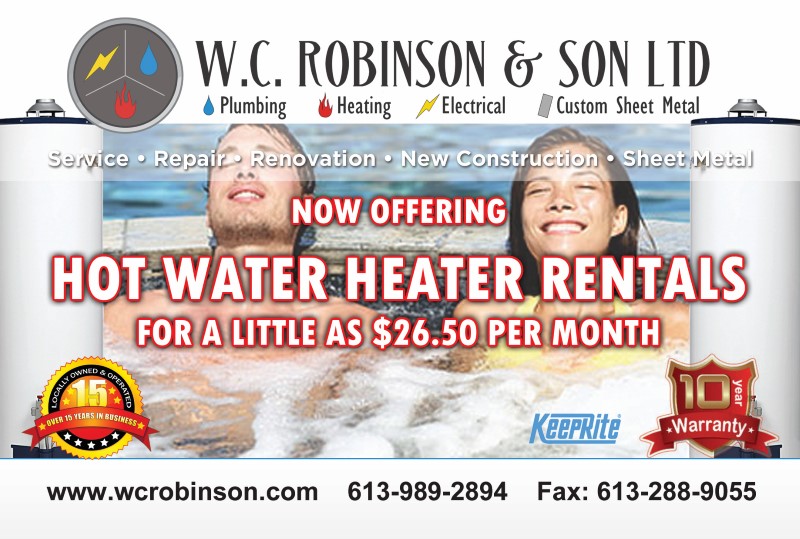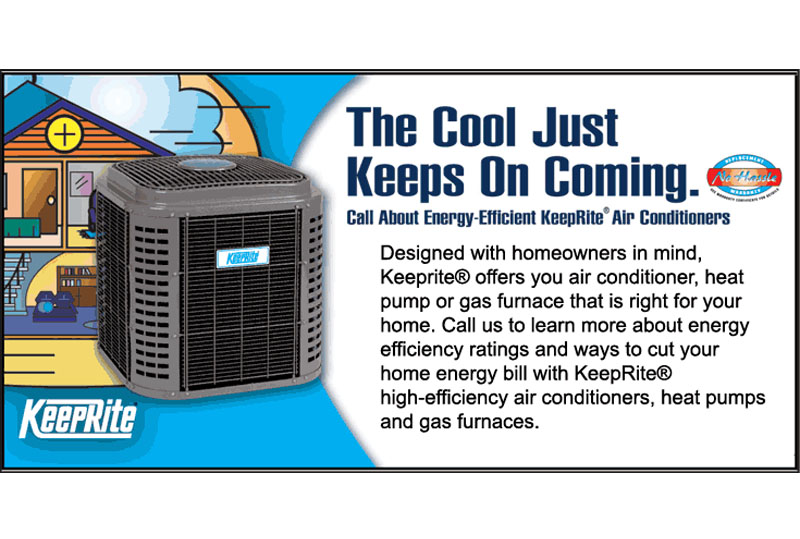 W.C. Robinson & Son Ltd
W.C. Robinson & Son Ltd
3260 Wallace Rd. RR#1,
South Mountain, ON
K0E 1W0
W.C. Robinson & Son Ltd
3260 Wallace Rd. RR#1,
South Mountain, ON
K0E 1W0
Phone: 613-989-2894
Fax: 613-288-9055